Welcome to IMF SARTTAC

Building Macroeconomic Capacity in South Asia
About us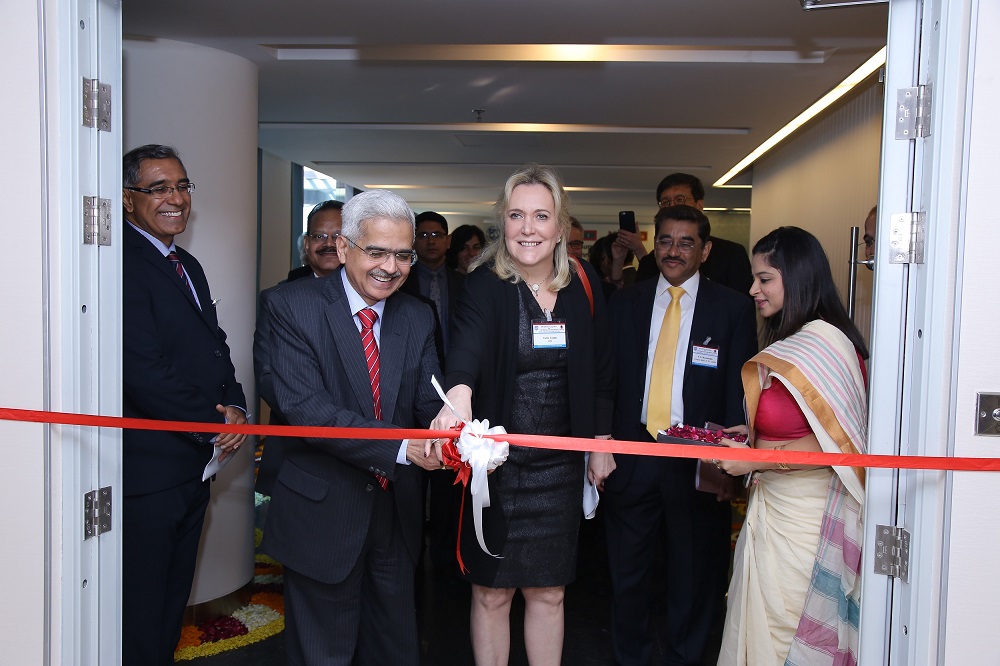 South Asia Regional Training and Technical Assistance Center (SARTTAC) is a collaborative venture between the IMF, the member countries (Bangladesh, Bhutan, India, Maldives, Nepal, Sri Lanka), and development partners. The Center's strategic goal is to help its member countries strengthen their institutional and human capacity to design and implement macroeconomic and financial policies that promote growth and reduce poverty.The opening of SARTTAC marks a major milestone in the partnership between the IMF and its member countries in the region.
Upcoming Training Courses
Upcoming Webinars

March 29 - April 9, 2021 Webinar on "Insurance Supervision: New risks, Sustainability, Use of Fintech in insurance and the consequences on the regulatory and supervisory framework"
Target Audience: All member countries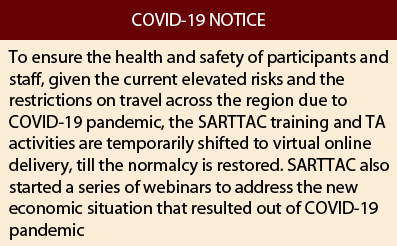 Resources

News and Events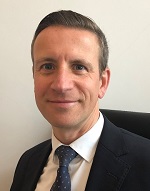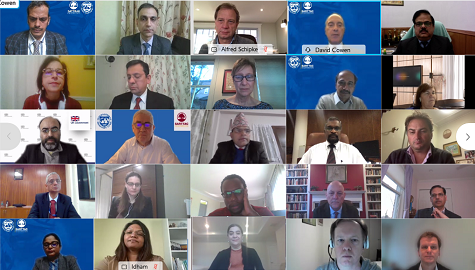 IMF Corner

IMF Online Learning

Check IMF's Upcoming and Active self-paced Online Course
All government officials are welcome to register. These courses are particularly relevant for officials in ministries of finance, economy, and planning and in central banks who advise on macroeconomic and financial policies. In general, successful completion of an online course will be viewed favorably when applying to face-to-face ICD courses at headquarters or regional centers. Apply Now